Today at work while listening to the television with my special friends I heard this announcement, "June 8th is
National Best Friends Day
." One of my peers was walking by as this announcement was made and she softly stated, "I don't have any best friends." I turned to her and replied, "my husband is my best friend." She thoughtfully looked at me and then replied, "mine to."
As I was clocking out for the day I thought, "self you need to get your best friend a gift to celebrate this day." I stopped by a local bakery and picked up two pies, one for her and one for us but on the way to my friends house I saw the wife of a Bishop that my mother loved very dearly out in their yard mowing their lawn. I them found myself thinking, "self you know how much your mother loved that gentle bishop, he was her best friend."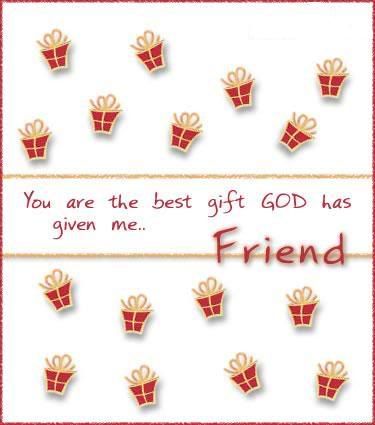 I pulled into their yard and gave them one of the pies I had purchased and related that today was National best friend's day and how her husband was so beloved by my mother that she truly counted him as "her best friend."
She quickly agreed at how much my mother loved her husband and was touched that I had thought of them today.
I then drove to my friends house and dropped off her pie and let her know that since today was "National best Friends day" I had picked up a pie for her and her family to enjoy.
She also was grateful.
Like my mothers special friend,
life has thrown her family some hard curve balls.
Upon arriving home as I was going through my e-mails I found a message from my "adopted brother."
Since I had put my cell phone in the washer with all my contact information; I had lost all my numbers, he being one.
It was so nice to receive an e-mail from him letting me know that he had been wondering about me.
I wish I could afford to buy all my friends that have left their permanent foot print in my heart a gift to honor them this day nominated to honor your "Best Friends" but they know who they are and the memories we share as we have journeyed together has been the greatest gift for me.
Alas there is one other who I have called friend for many years and truly He is my best friend.
He has opened and shut doors which has molded and refined me.
He has wiped away those unseen tears and knows me better than all of my friends.
It is He that has introduced me to each and every one of my special friends all who in their unique way inspire me to become a better person. He truly has allowed me to rub shoulders with the best of the best.
So cheers to all you who are in my closest circles of friends. Thank you for the laughs, tears, and sharing of lessons learned. But most of all thank you for opening your arms and allowing me in.
My most cherished memories consist of each and every one of you.
Some of you have moved on to greener pastures and oh how I miss you and our adventures.
Some are preparing to move on to new adventures but you will always be in my heart and never far from my thoughts.
Wherever we are our friendship remains and that for me is the greatest tribute of honor on this day for friends.