"Answer Me"
Oh my goodness how I love Elder Maxwell. His words tie right in with my earlier blog so just had to share his insightful questions.
Of the Quorum of the Twelve Apostles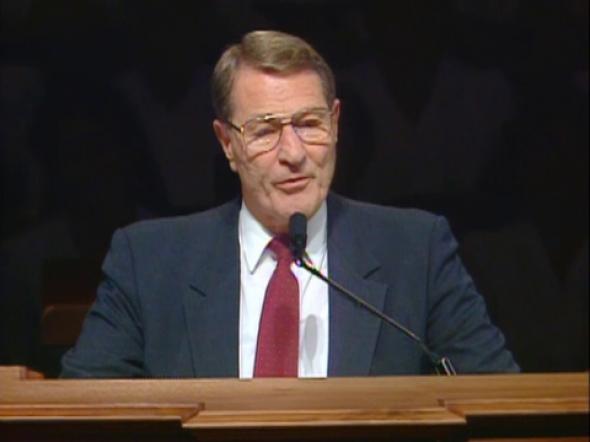 I join in welcoming all the new Brethren, including Elder Richard Scott to the Council of the Twelve.
In our members' diverse and sometimes stressful situations the world over, can we not follow the twelfth article of faith, rendering appropriately unto God and Caesar? After all, Jesus' immediate audience was a repressed people living under a military protectorate supporting corrupt civil authority.
We are poor bookkeepers, indeed!
Are we really ready, however, for the responsibility and the high adventure of being tutored by Him who genuinely wishes to honor our individual desires, if we do not desire amiss?
Such are but a few of Jesus' searching questions.
In closing, these next observations underscore both the majesty and the humility of Him who said simply, "Answer me."
Jesus was weary but never bored. He was ever tutoring, but never condescending. His doctrines are like glistening diamonds with many dimensions, displaying their verity and beauty, facet by facet, depending on the faith and preparation of the beholder.
Jesus was often misunderstood and rejected. But He felt most forsaken and alone on Calvary—just as the final act of the Atonement was enveloping mankind in His eternal love. Ironically, during the moments when in agony He was benefiting billions upon billions of mortals, He was attended by only a faithful few.