Step three is entitled "Trust in the God"
Throughout my life I have found myself in a situation where I had no one else to trust but the Lord.
I have also had my moments when I attempted to "Trust in the flesh of men" and not the Lord.
I have found myself on a roller coaster of whom I was going to trust.
I have had great spiritual moments which has solidified my foundation in trusting in the Lord.
He has never let me down when I put all my trust in Him. But learning to trust in His timetable with me being impatient and impetuous has been my stumbling block as I continue to place my trust in Him.
I love General Conference and I love DVRS. I can watch those conference talks which spoke to me over and over until the time comes I need to delete them.
One night after a long and emotional day at work I found myself listening to the Priesthood session when President Uchidorf began his talk.
His words touched me deeply.
In 2008 after a many years of neat Spiritual experiences the Spirit whispered,
"It's time for you to step back and quietly serve and let someone else step forward."
After that whisper my world as I knew it totally changed. (No, I was not trusting the Lord during this period) I found myself at a loss and wandering aimlessly.
I threw myself into my new career doing what I did best running.
There was some fulfillment yet I was losing sight of me and the promises I had made to the Lord.
I then found myself trying to "Force" doors that were not opened and was gently reprimanded through a BYU devotional. For many years I stumbled along as I tried to regain my bearings
it wasn't until I laid down my weapons of rebellion and opened my ears and heart to the Lord that my troubled soul once again felt that wonderful peace.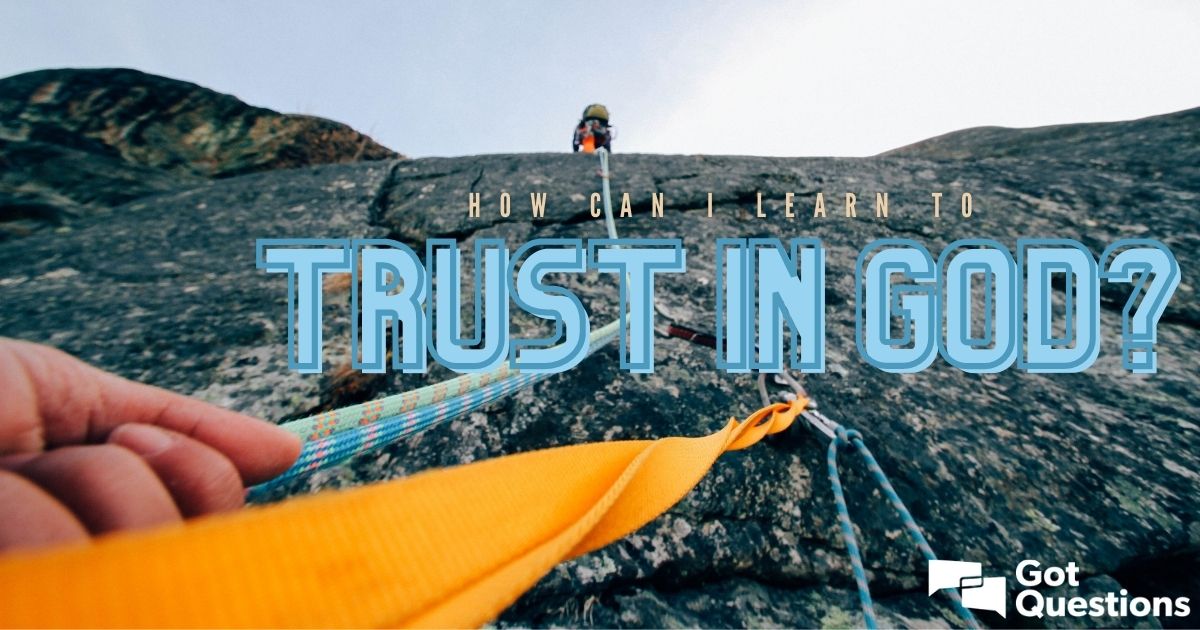 I'm still unsure what the Lord has planned but He is guiding me along one day at a time
one step at a time.
One of the first things that spoke to me during President Uchidorf's talk was "the members of the Church are gracious to the General Authorities. They will treat you kindly and say nice things about you...Dieter, always be thankful for this, but don't ever inhale it."
I learned that during my years of great Spiritual experiences I had been "inhaling" the kind comments which were directed at me.
Here in 2017 I received my understanding about "it's time for you to step back and quietly serve...." through the inspired words of one his chosen servants,
"In God's kingdom, greatness and leadership means seeing others as they truly are--as God sees them--and then reaching out and ministering to them. It means rejoicing with those who are happy, weeping with those who grieve, lifting up those in distress, and loving our neighbors as Christ loves us. The Savior loves all of God's children regardless of their socioeconomic circumstances, race, religion, language, political orientation, nationality, or any other grouping. And so should we!
God's greatest reward goes to those who serve without expectation and reward. It goes to those who serve without fanfare; those who quietly go about seeking ways to help others; those who minster to others simply because they love God and God's children."
I am grateful for all the gifts the Lord has blessed me with.
I am also so very grateful that during my darkest challenges He was always there and He always will be there if I continue to keep my heart and ears open and continue to look up and follow Him.
Here are President Uchidorf's inspired words I hope they speak to others as they spoke to me
God's greatest reward goes to those who serve without expectation of reward.
My dear brothers, dear friends, how grateful I am to be with you in this inspiring worldwide priesthood meeting. President Monson, thank you for your message and blessing. We will always take to heart your words of direction, counsel, and wisdom. We love and sustain you, and we always pray for you. You are indeed the Lord's prophet. You are our President. We sustain, we love, you.
Almost two decades ago, the Madrid Spain Temple was dedicated and began its service as a sacred house of the Lord. Harriet and I remember it well because I was serving in the Europe Area Presidency at the time. Along with many others, we spent countless hours attending to the details of planning and organizing the events leading up to the dedication.
As the date of the dedication approached, I noticed that I had not yet received an invitation to attend. This was a bit unexpected. After all, in my responsibility as the Area President, I had been greatly involved in this temple project and felt a small amount of ownership for it.
I asked Harriet if she had seen an invitation. She had not.
Days passed and my anxiety increased. I wondered if our invitation had gotten lost—perhaps it was buried between the cushions of our sofa. Maybe it had been mixed up with junk mail and thrown away. The neighbors had an inquisitive cat, and I even began to look suspiciously at him.
Finally I was forced to accept the fact: I had not been invited.
But how was that possible? Had I done something to offend? Did someone just assume it was too far for us to travel? Had I been forgotten?
Eventually, I realized that this line of thinking led to a place in which I did not wish to take up residence.
Harriet and I reminded ourselves that the temple dedication was not about us. It wasn't about who deserved to be invited or who did not. And it wasn't about our feelings or our sense of entitlement.
It was about dedicating a holy edifice, a temple of the Most High God. It was a day of rejoicing for the members of the Church in Spain.
Had I been invited to attend, I would have done so gladly. But if I were not invited, my joy would not be any less profound. Harriet and I would rejoice with our friends, our beloved brothers and sisters, from afar. We would praise God for this wonderful blessing just as enthusiastically from our home in Frankfurt as we would from Madrid.